France to Nationalize Debt-Laden EDF as Energy Crisis Mounts
https://www.bloomberg.com/news/articles/2022-07-06/french-premier-says-state-wants-to-own-100-of-edf By Francois De Beaupuy, Ania Nussbaum, and William Horobin July 7, 2022
Premier says EDF full control needed for energy sovereignty
France to invest in new nuclear plants to fight climate change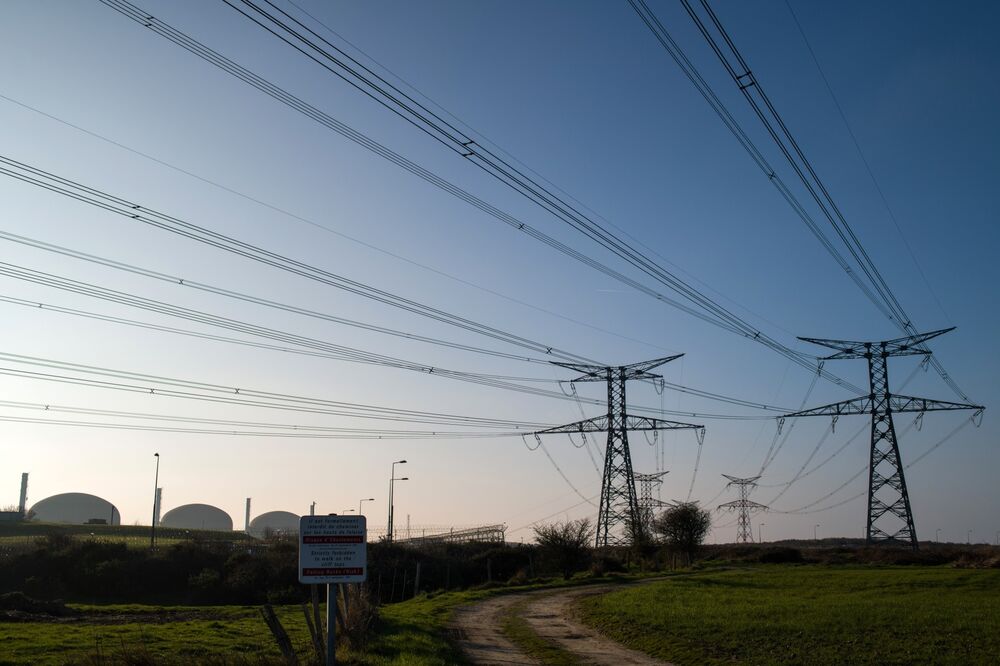 The French government will nationalize its financially struggling nuclear giant Electricite de France SA to help it ride out Europe's worst energy crisis in a generation and invest in new atomic plants.
"The climate emergency requires strong, radical decisions," Prime Minister Elisabeth Borne said during a policy speech in parliament in Paris on Wednesday. "We need to have full control of the production and our energy future. We must ensure our sovereignty faced with the consequences of the war and the colossal challenges ahead."
Borne didn't provide specific details of the government's plans, beyond saying the state will raise its stake in EDF to 100% from 84% currently. No decision has been made at this stage on the modalities of the operation, a spokesman for the finance ministry said.
EDF shares jumped on Borne's announcement and closed 15% higher in Paris after having been down sharply prior to her comments. The utility's debt also gained
…………………………. EDF has been grappling in recent years with various issues at its aging fleet of reactors and cost overruns when building new ones. Its problems are being exacerbated by a government-imposed cap on electricity prices and Russia's invasion of Ukraine, which is making it more expensive for the company to cover its own electricity-output shortfall.
A positive exit catalyst for minority shareholders in EDF, Europe's largest nuclear power producer, comes with confirmation that France will acquire the 16% stake not already owned and nationalize the company.
……………….. The CGT and FO labor unions welcomed the plan for nationalization, but also expressed concern that the government could subsequently revive a plan to "dismantle" the utility.
………………. A nationalization of EDF may reassure creditors that are concerned about the utility's net financial debt, which stood at 43 billion euros at the end of last year and is set to climb even higher despite a 3.2-billion euro capital increase in April.
Credit-rating firms, which downgraded the utility in February, warned of further potential cuts as the company is grappling with repairs at some of its atomic power stations and cost overruns at nuclear plants under construction in France and the UK.
No comments yet.
Categories

Pages

Recommended websites