Irma becomes most powerful hurricane ever recorded in Atlantic
ViralNews.blog
Leeward Islands of Antigua and Barbuda braced for category 5 cyclone, which then heads for Puerto Rico, Dominican Republic, Haiti, Cuba and Florida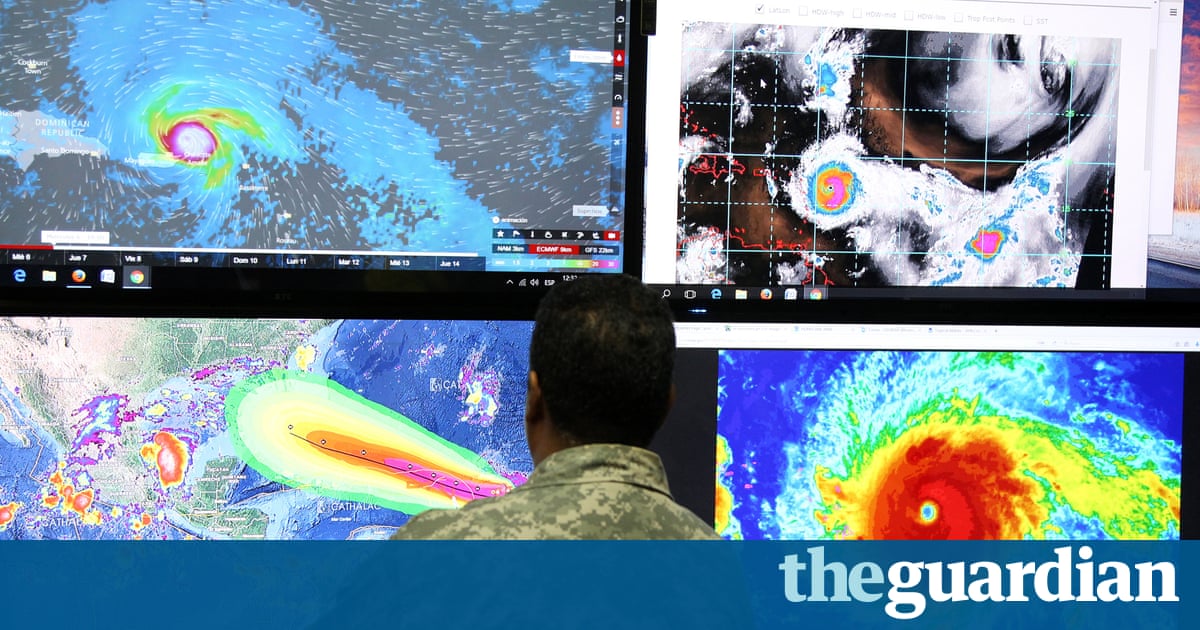 The most powerful Atlantic Ocean hurricane in recorded history bear down on the islands of the north-east Caribbean on Tuesday night local period, following a path predicted to then rake Puerto Rico, the Dominican Republic, Haiti and Cuba before perhaps heading for Florida over the weekend.
At the far north-eastern edge of the Caribbean, authorities on the Leeward Islands of Antigua and Barbuda cut power and exhorted residents to shelter indoors as they braced for Hurricane Irma's first contact with land early on Wednesday.
Officials warned people to attempt protection from Irma's " onslaught " in a statement that closed with:" May God protect us all ."
The category 5 storm had maximum sustained winds of 185mph( 295 kph) by early Tuesday evening, according to the…
View original post 1,125 more words
No comments yet.
Categories

Pages

Recommended websites