Seven climate records set so far in 2016 | Environment | The Guardian
GarryRogers Nature Conservation
GR.–When national emergencies arise, we expect our leaders to guide us to an effective response.  The global-warming disaster illustrated in this article is thundering down upon us, but our leaders offer little guidance or, worse, they lie to obfuscate the emergency.  I believe that this shows the venal weakness of our leaders and the lack of social intelligence of our people.
Adam Vaughan.–"From soaring temperatures in Alaska and India to Arctic sea ice melting and CO2 concentrations rising, this year is smashing records around the world"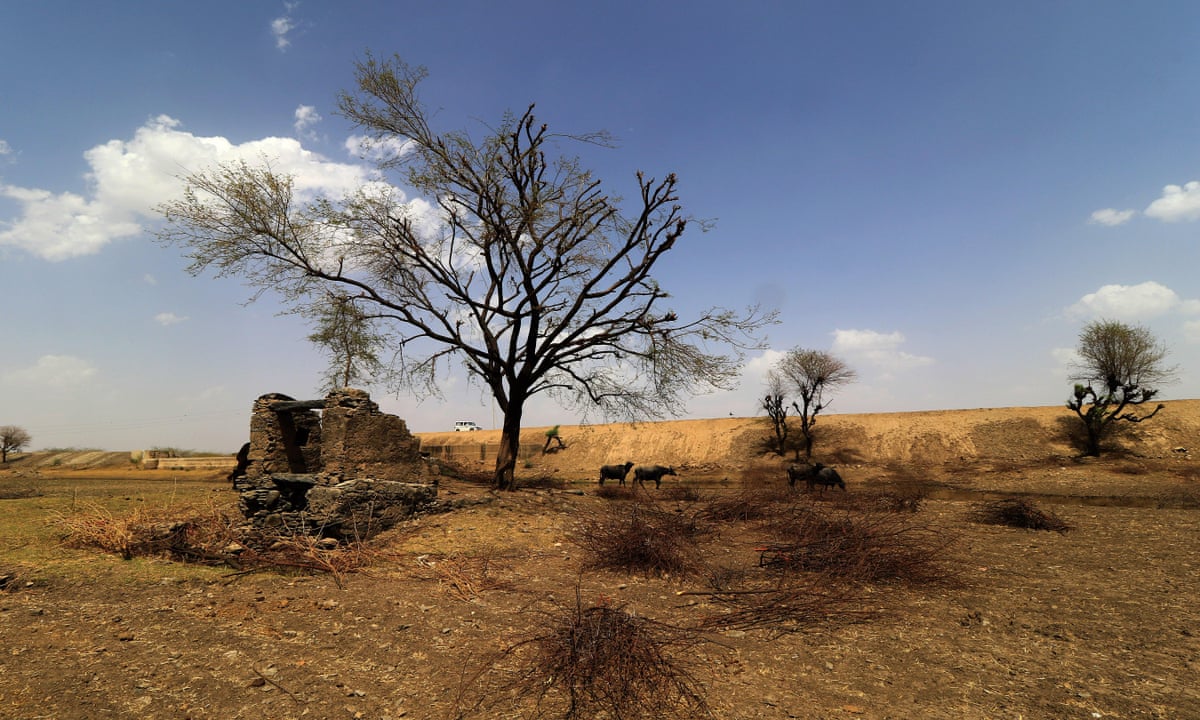 Scorched land on the outskirts of Jaipur, Rajasthan. The desert state recorded India's hottest ever temperature of 51C on 19 May. Photograph: Alamy Stock Photo
"1) Arctic sea ice is melting at a rate that by September could see it beat the record low set in 2012. The maximum extent of sea ice in winter was at a record low, and the…
View original post 80 more words
No comments yet.
Categories

Pages

Recommended websites